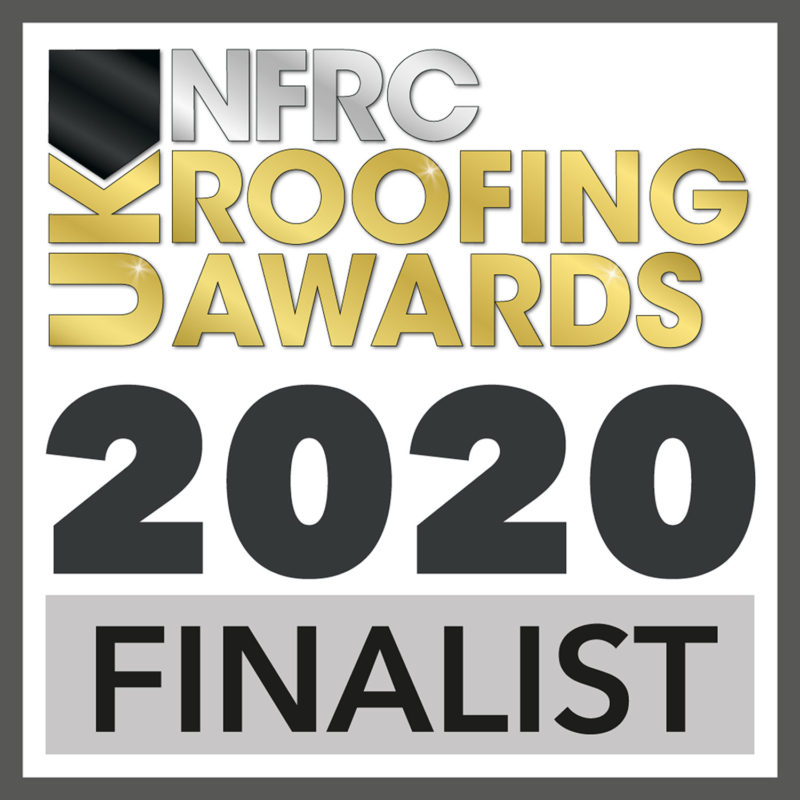 John Williams & Company shortlisted for 2020 UK Roofing Awards
The National Federation of Roofing Contractors (NFRC) has announced the finalists shortlisted for the 2020 UK Roofing Awards Heritage Roof Tiling & Leadwork. This year's awards ceremony was due to take place on 1st May, but due to the current Coronavirus / Covid-19 pandemic it will now take place on Friday 2 October 2020.
The NFRC is the UK's largest roofing trade association; and with a history spanning over 125 years, it has established itself as a leading voice in the roofing industry. The annual UK Roofing Awards Heritage Roof Tiling & Leadwork is a prestigious event in the roofing industry calendar and attracts hundreds of visitors and respect from within the industry. So it is with great pride that John Williams & Company announce they have been  shortlisted for two of the awards.  They are for the categories for Heritage Roofing and Lead Roofing.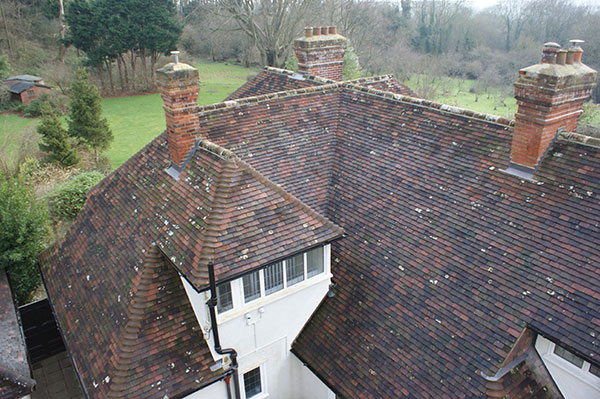 The Heritage Roofing nomination is specifically for the work carried out on The Queens House project, while the award nomination for Lead Roofing is for the Barton Mill Road contract.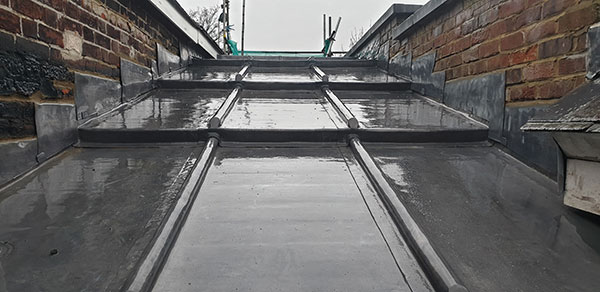 Each of the awards has a shortlist of four nominations. The full list of the UK Roofing Awards Heritage Roof Tiling & Leadwork awards is:
Bituminous Hot Applied Liquid Waterproofing
Cold Applied Liquid Waterproofing
Fully Supported Metal
Green Roofing
Heritage Roofing
Lead Roofing
Mastic Asphalt
Multi-discipline project > £250k
Rainscreen
Reinforced Bitumen Membranes
Roof Slating
Roof Tiling
Sheeting & Cladding
Single Ply Roofing
Small Scale Project < £25k
The re-organised event will still take place at the Intercontinental Hotel at the O2 in London.